Visit the Division of Student Affairs Keep on Being Well page to connect with the well-being options that are best for you.
Sometimes, the stressors we experience can be tough to manage. Practicing mindfulness helps us learn to tune into our bodies and to turn off our stress response when it's not serving us. We use mindful techniques as a way to manage stress and improve well-being.
Practice mindfulness on the go with these three steps:
STOP
Pause what you're doing and give yourself a moment to pay attention to what's happening around you and what's happening inside you. Try not to judge your feelings or thoughts, just acknowledge them and let them go.
BREATHE
Focus on your breath. The breath is what brings you into the present moment. You cannot breathe into the past or the future, just the here and now. Observe it making its way in and out of the body. Repeat this process for as many times as you need.
BE
Arrive here, right now. Do not judge yourself for what you believe you should be doing, or dwell on what has already happened. Give yourself permission to be in the present moment and to let go of worries.
All VCU students are able to access an optional, free, online Mental Well-being course designed with knowledge, tools, and VCU specific resources to strengthen mental well-being, practice self-care and self-efficacy, and develop confidence to know when and how to seek help for yourself and others.
Use this resource list created and regularly updated by the RecWell Health Promotion team to find helpful articles, videos, and apps on a range of topics designed to support your Mental Well-Being.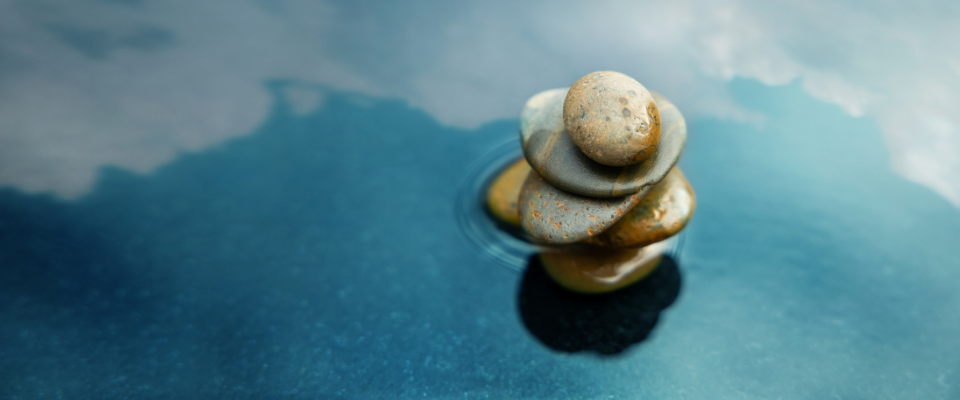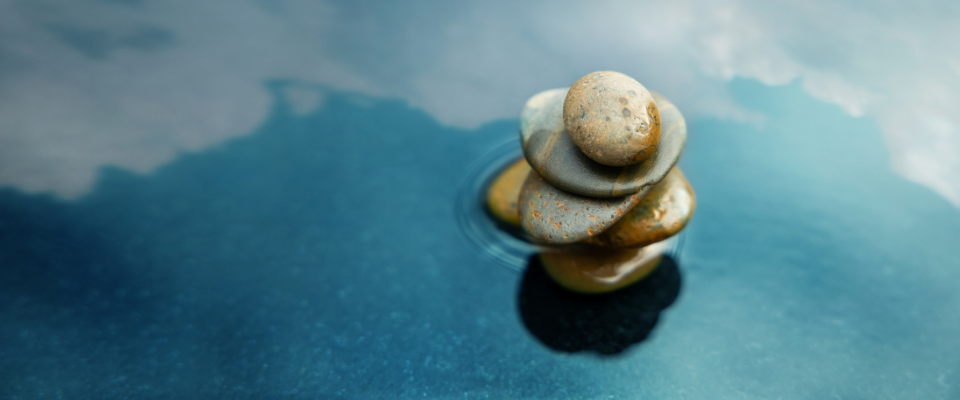 RecWell offers guided meditation sessions when classes are in session. Drop-in sessions are held weekly throughout the Fall and Spring online via Zoom. Registration is required.
Follow RecWell on RamsConnect for updated class listings.