VCU RecWell is proud to offer athletic training services to registered Sport Club participants at no additional charge. Services provided include: injury evaluation and care, rehabilitation following an injury, injury prevention programs, treatment, concussion evaluations and return to play progression, and referral. A certified Athletic Trainer is present at all designated 'high-impact club' home events.
Athletic training services are easily accessible to over 1,500 Sport Club participants, and help to ensure the safety of all who engage in practice and competition. The Athletic Training Room, located in Cary St. Gym, is easy to locate and offers a wide variety of equipment and supplies to support the needs of our Sport Club participants.
Location
Cary Street Gym
101 South Linden St.
Richmond, VA 23284
*After checking-in at the front desk, walk straight down the hallway and the athletic training room (1070) will be the first door on the left.
Hours
Monday-Friday, 8:30am - 5:00pm
*Hours may vary slightly depending on the day
**No clinic hours are available on the weekend due to event coverage
Appointments
To schedule an appointment, please email Erica at zemiteseh@vcu.edu or call (804) 827-0404.
THINGS TO INCLUDE IN EMAIL:
Name

Sport club team you currently participate on
Reason for wanting to schedule an appointment (e.g. 'ankle pain after rolling it during practice)
List days/times you are available
Meet the Athletic Trainer
Erica joined the RecWell Department staff in August of 2021. Prior to her start at VCU, Erica worked at Illinois State University for three years as the Assistant Athletic Trainer with the Women's Gymnastics Team. She earned her Bachelor of Science degree from Ohio University and Master of Science degree from West Virginia University where she worked as the athletic trainer with the Campus Recreation Club Sports Program. Erica is originally from Cincinnati, Ohio but has jumped around to different states including Pennsylvania, West Virginia, Colorado, Illinois, and now Virginia! In her free time she enjoys hiking, taking care of her plants, reading, painting, and adventuring outside!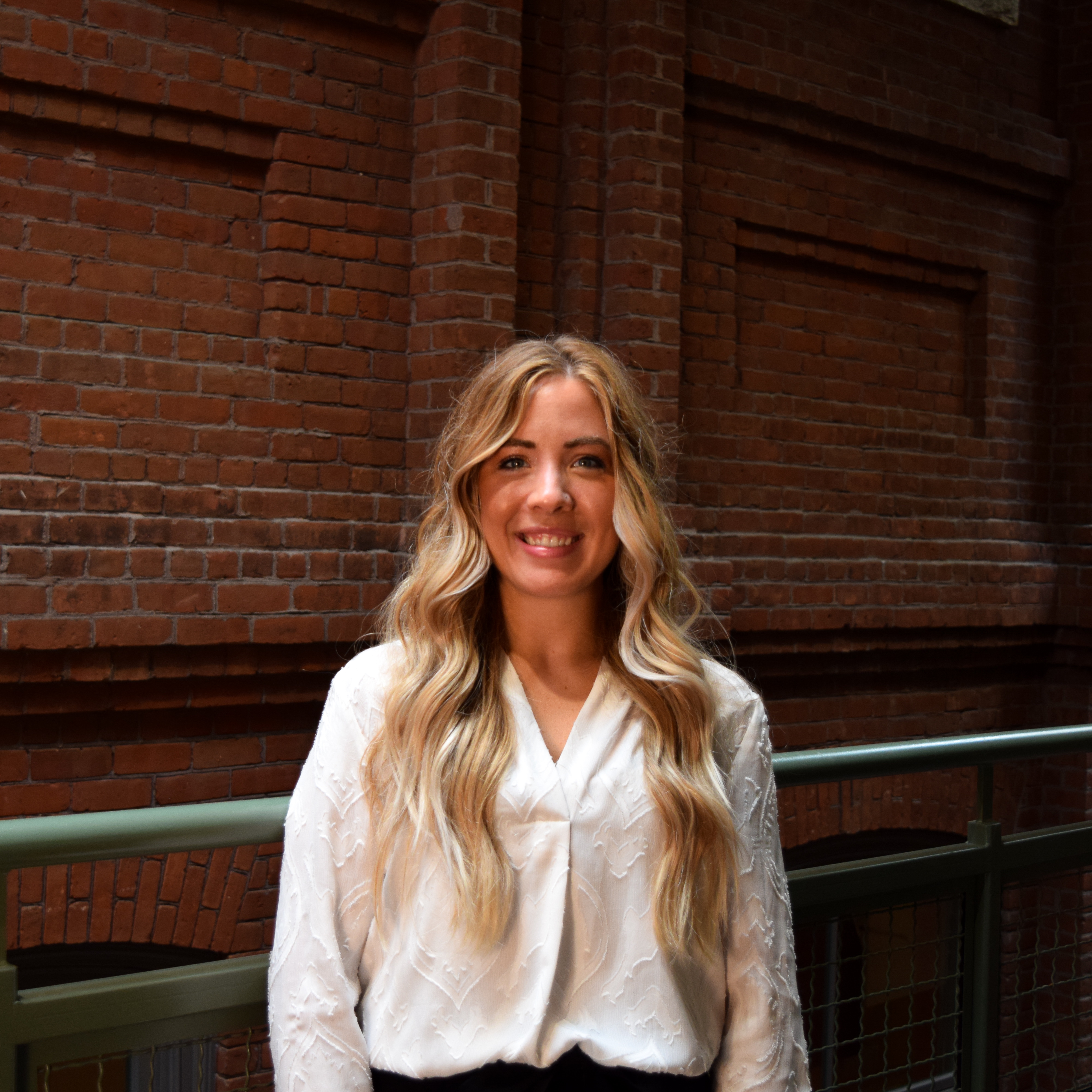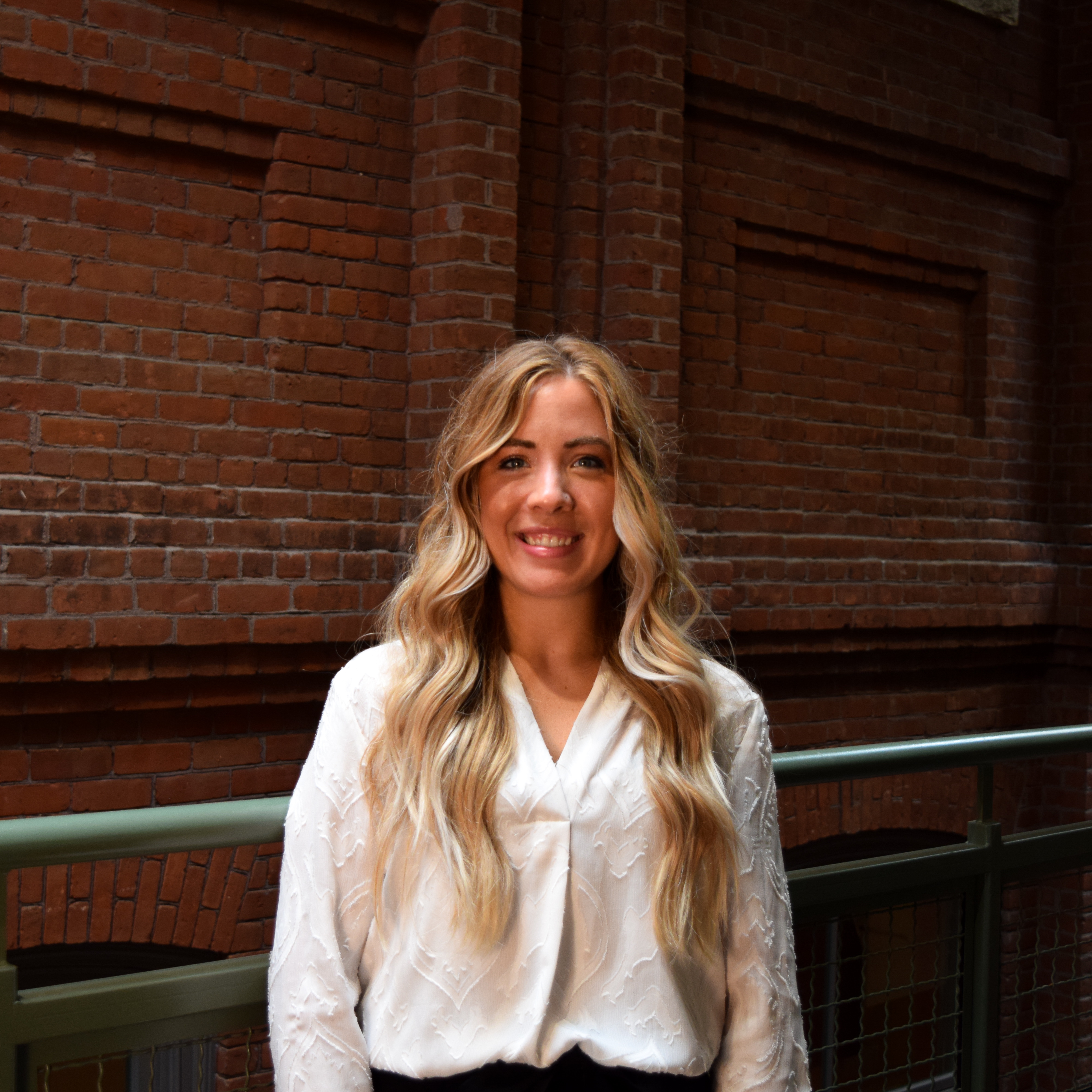 Athletic training encompasses the prevention, examination, diagnosis, treatment and rehabilitation of emergent, acute or chronic injuries and medical conditions. Athletic training is recognized by the American Medical Association (AMA), Health Resources Services Administration (HRSA) and the Department of Health and Human Services (HHS) as an allied health care profession.
[Above paragraph taken from the National Athletic Trainers' Association website]
Athletic Training Resources