9/13/23: Please be advised that the hot water has been restored in Cary St. Gym. The following spaces are closed to allow for water cleanup: Main Floor Group Exercise Studio and Racquetball Courts 1 & 2. Cary St. Gym will remain open during this time. We are adjusting the Group Exercise class schedule for all classes that were being held in the Group Exercise Studio.
Have fun while staying active, connecting with others, and de-stressing with one of our many RecWell programs.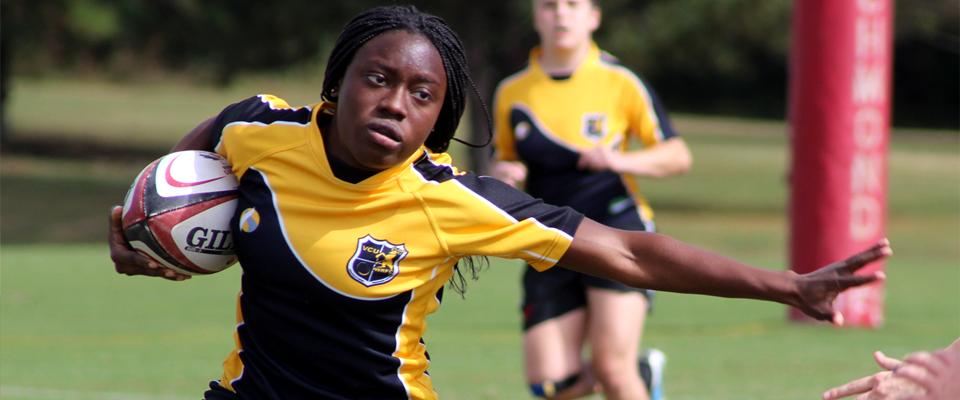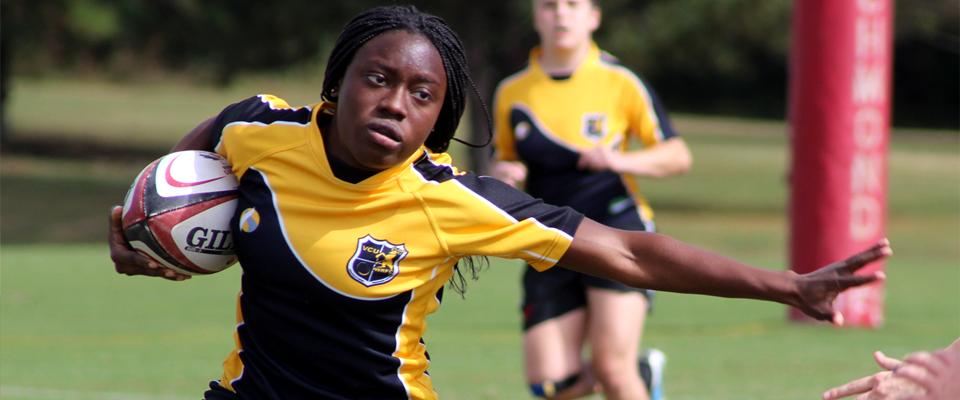 Explore one-on-one and small group training, coaching, and tailored resources to support your well-being.