October 3-5, MCV Campus Rec Center: New lights will be installed in the main fitness center. We anticipate this will take sections of equipment offline during installation. While the facility will remain open, consider visiting Cary Street Gym to avoid disruptions in your workout.

Join us in Cary St. Gym after hours for our next RecWell After Dark on October 28 from 10:00 p.m.-midnight for exciting games, prizes, and more! Hang out in the pool, play dodgeball, basketball, or trivia pong for prizes. Take glow-in-the-dark yoga or cycling. This is the event you don't want to miss! *Don't forget your bathing suit for pool activities.
Have fun while staying active, connecting with others, and de-stressing with one of our many RecWell programs.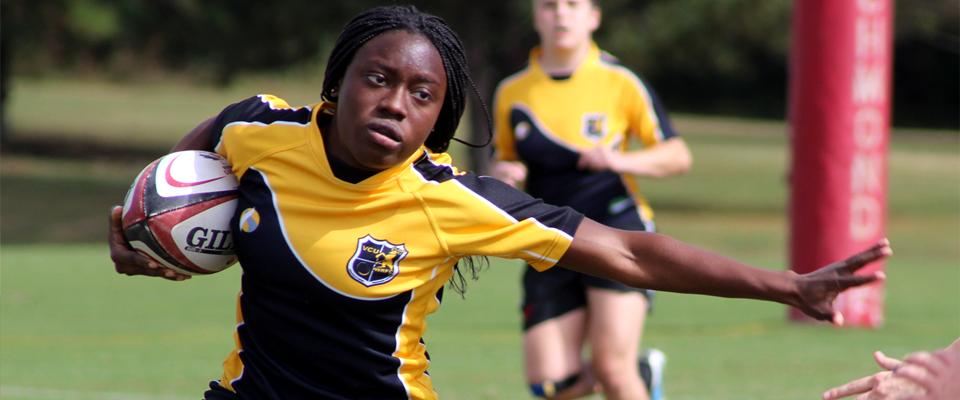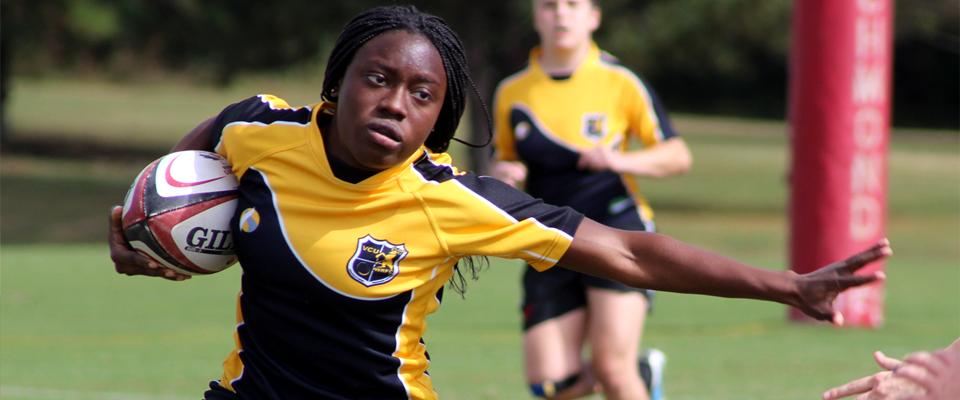 Explore one-on-one and small group training, coaching, and tailored resources to support your well-being.
Being a part of the RecWell team is like a second family to me. I have access to the gym to workout, get to meet new people everyday, and even work here at the gym with people that have the same career interests as me!

- Jonathan-Joseph C., Fitness Floor Attendant
Being part of the RecWell team allows me to build meaningful connections with other staff and our patrons! I enjoy coming in to see all of my friends and peers. I also enjoy the role of being a peer leader and watching fellow student staff members develop and grow into that position as well :) I'm so so proud of the RecWell Team and how far everyone has come.

- Tais D., Facility Manager
Join us for RecWell After Dark on October 28, 10:00 p.m.-midnight at Cary Street Gym!