The automated lighting system at the Cary St. Gym is being replaced this week. There may be intermittent lighting outages in localized areas but we are working to minimize operational impacts. LED lights will be replaced on the mezzanine at the CSG starting Wednesday 5/3. Small areas may be off limits due to the use of a lift and overhead work.
Have fun while staying active, connecting with others, and de-stressing with one of our many RecWell programs.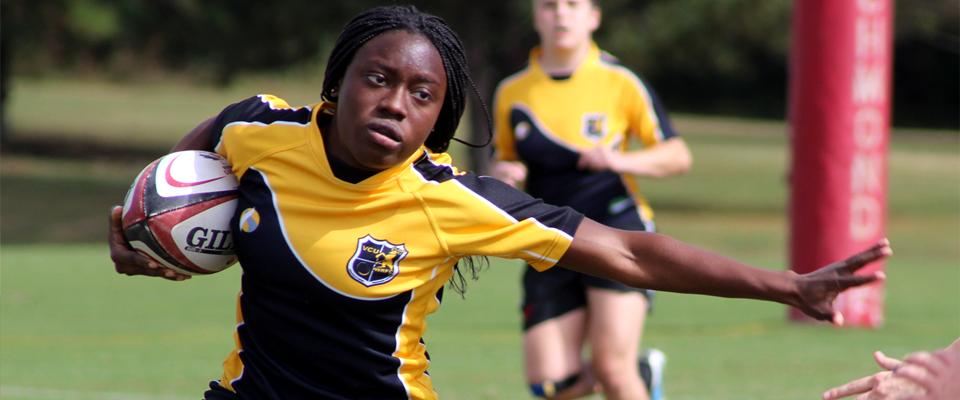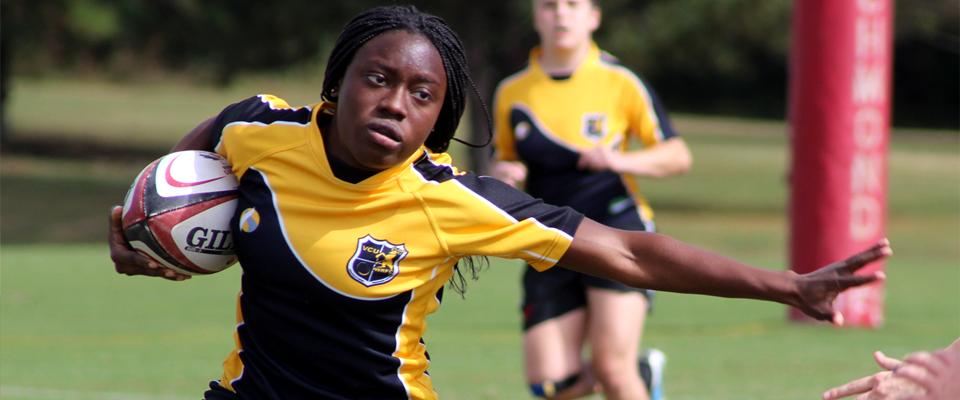 Explore one-on-one and small group training, coaching, and tailored resources to support your well-being.