Join us for RecWell After Dark on Friday, March 31 from 7:00-9:00 p.m. in Cary Street Gym. Join a group exercise class (register on MyRecWell ahead of time), participate in climbing or cornhole competitions, and complete fun activities for free food and prizes! *Please note there may be more people in the facility than normal for this event.
Have fun while staying active, connecting with others, and de-stressing with one of our many RecWell programs.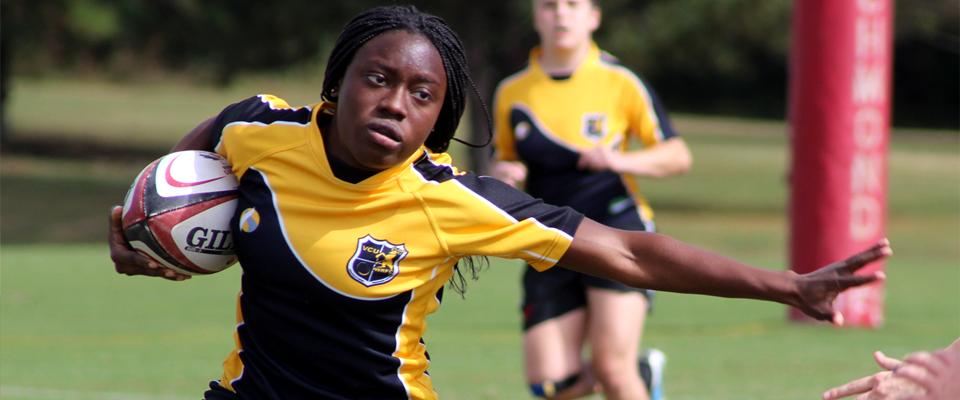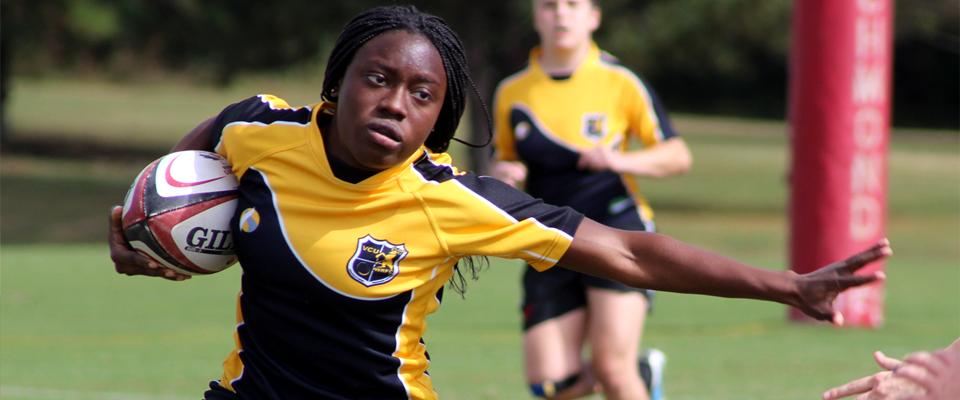 Explore one-on-one and small group training, coaching, and tailored resources to support your well-being.