RecWell's Lifeguard of the Month for August is Connor McClean!
Connor has been a lifeguard at RecWell for 1 year. He likes going out with his friends, playing games and studying philosophy. One of Connor's goals for this year is to rule the world. His favorite part about working at RecWell has been the the staff which he has found to be super helpful. Connor enjoys coming in and seeing everyone.
Our Adult Swim Programs are designed to help adults who want to learn an array of swimming techniques.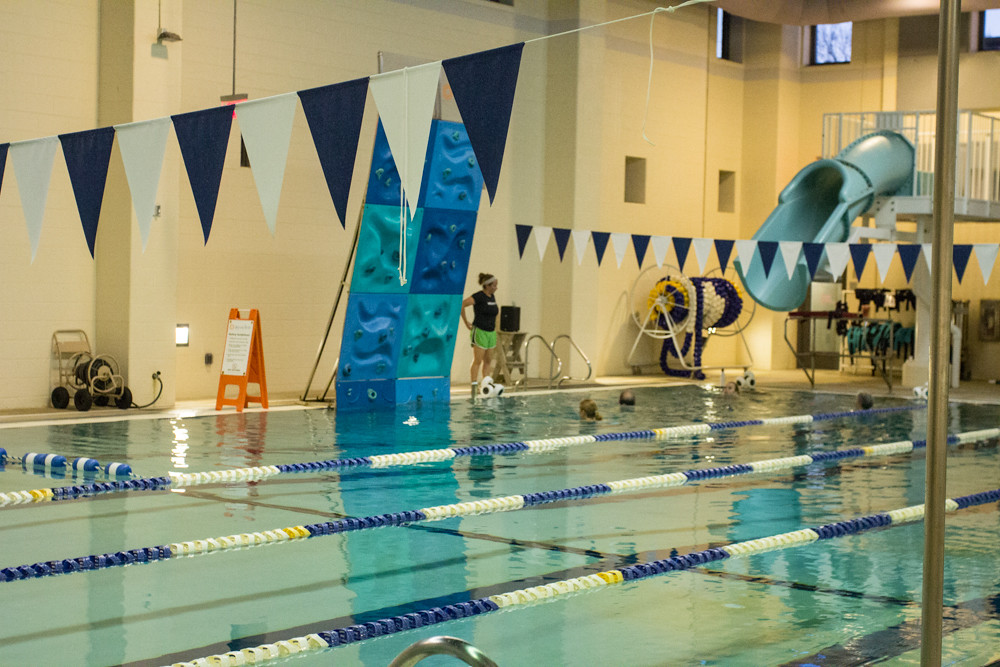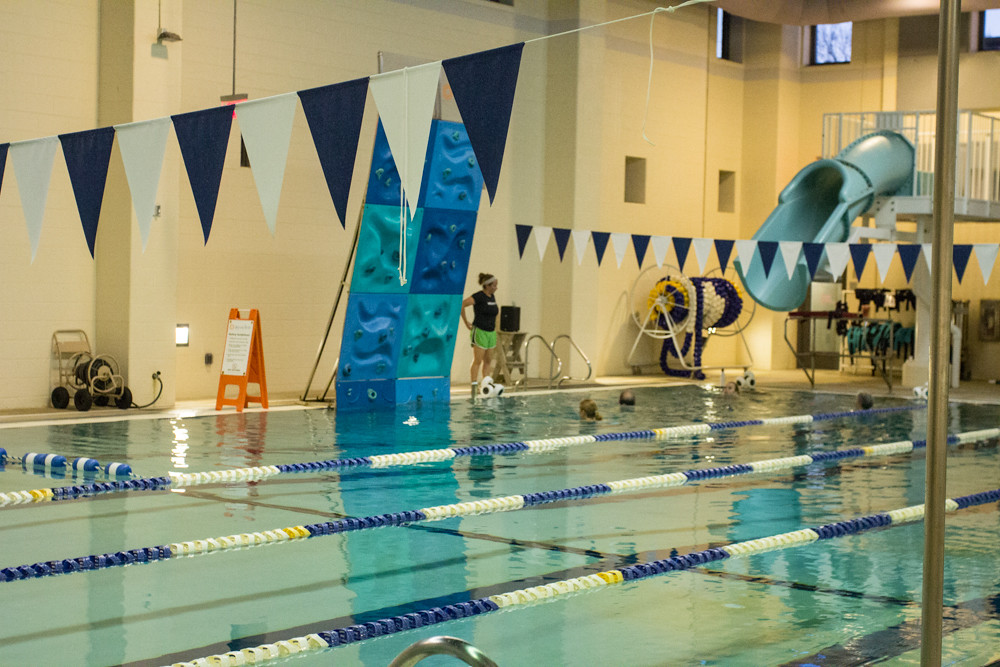 We offer 4 levels of swim lesson classes for children of RecWell members as well as non-members.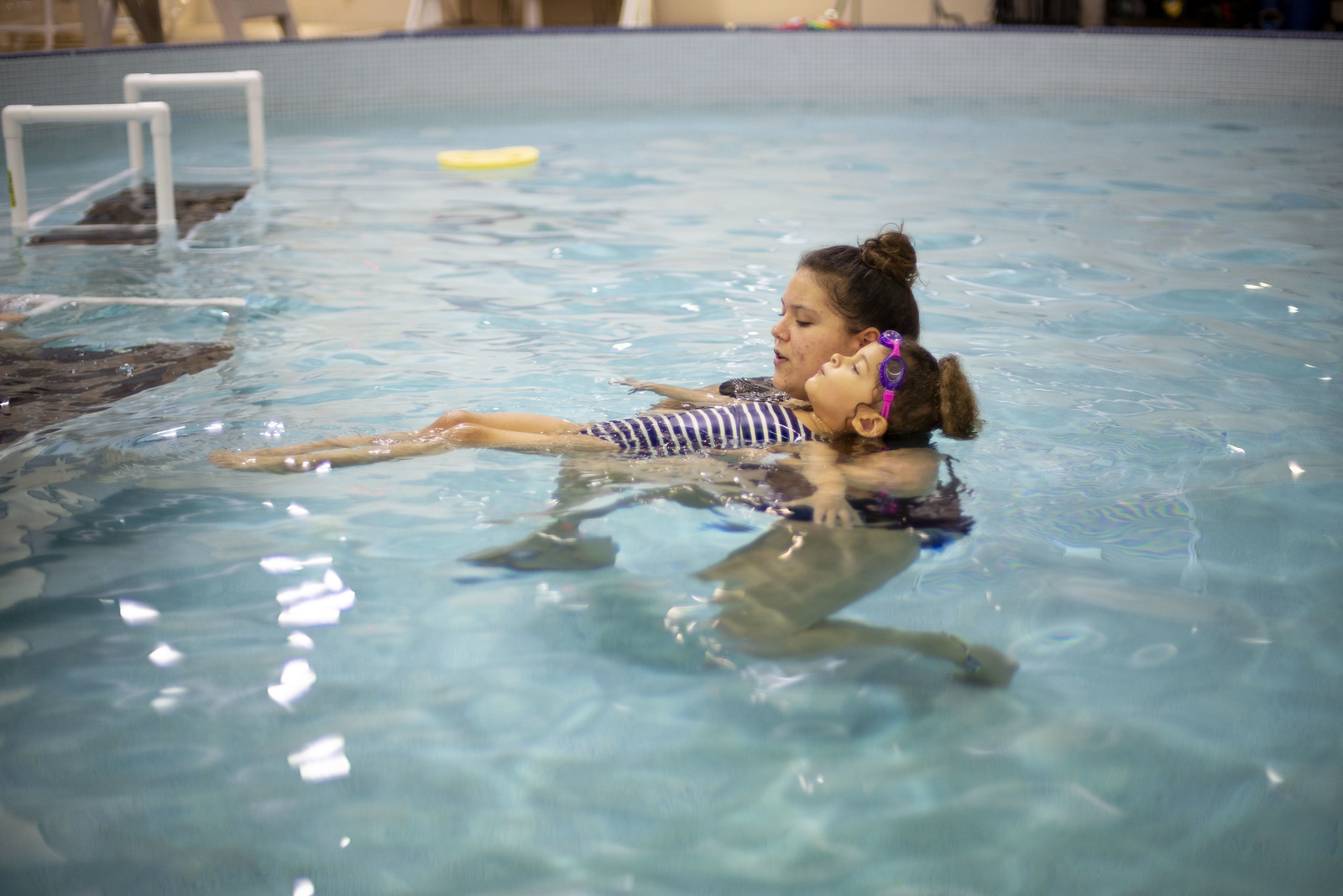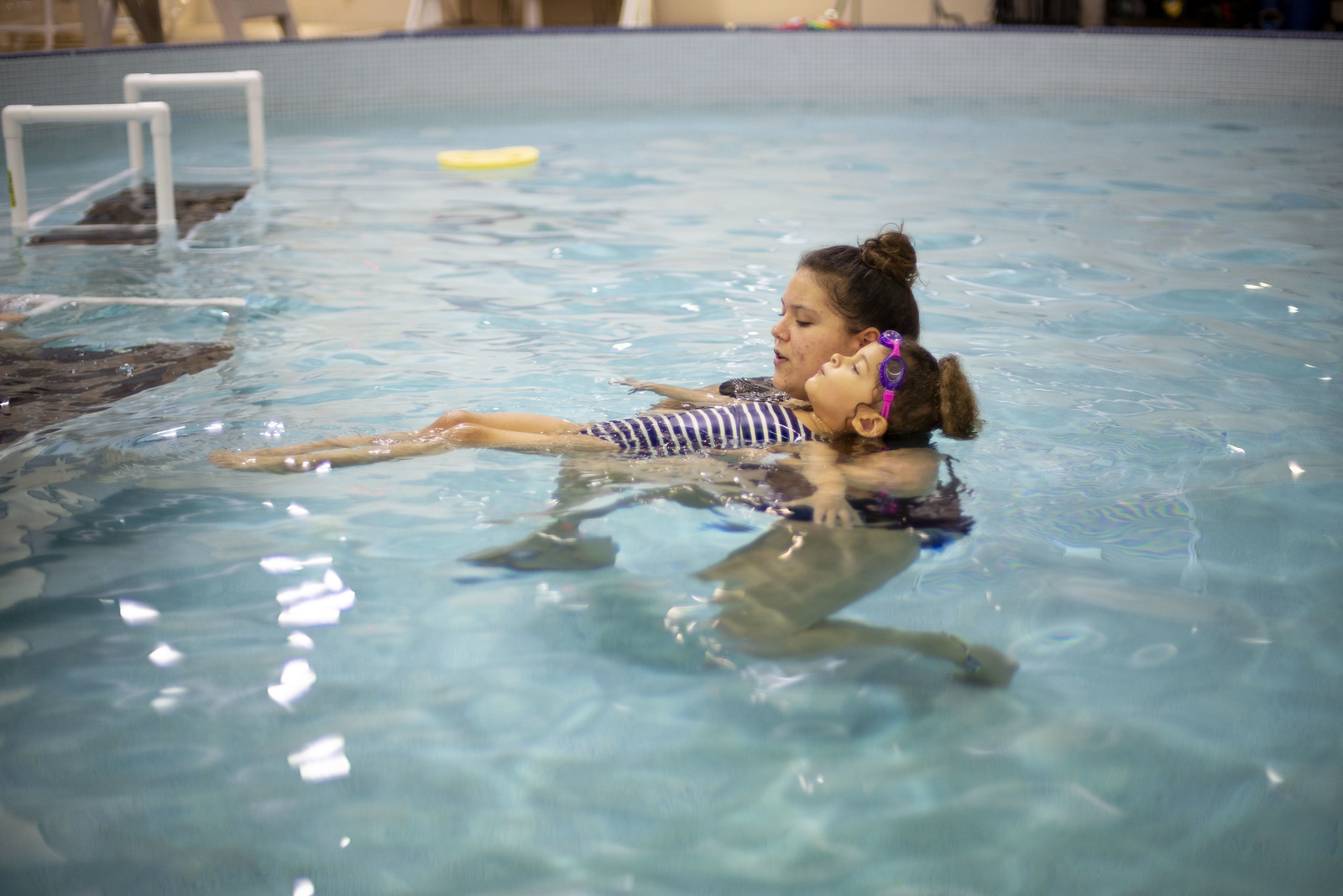 Test your balance and challenge yourself to some fun by participating in one of our Log-Rolling Clinics!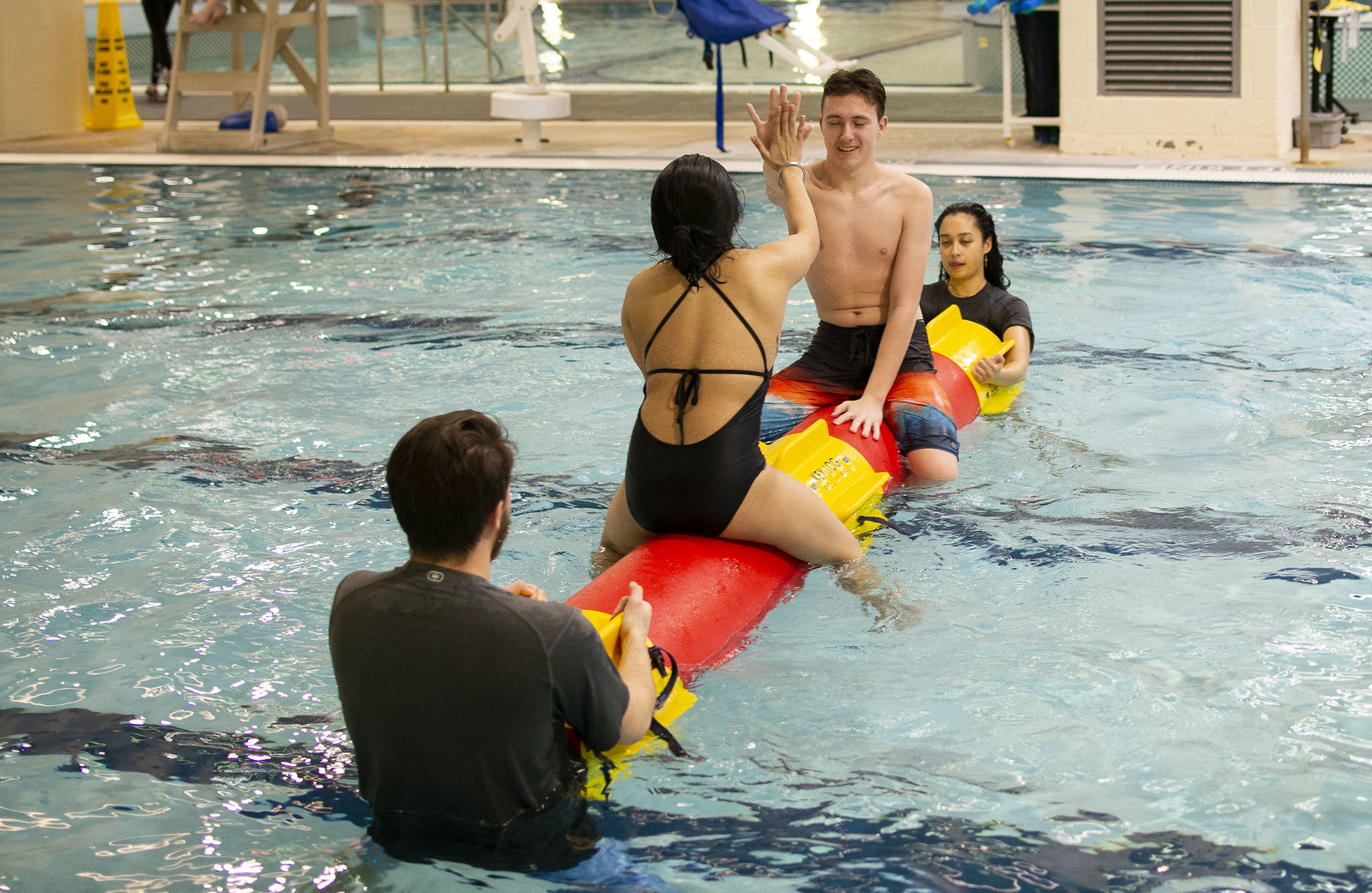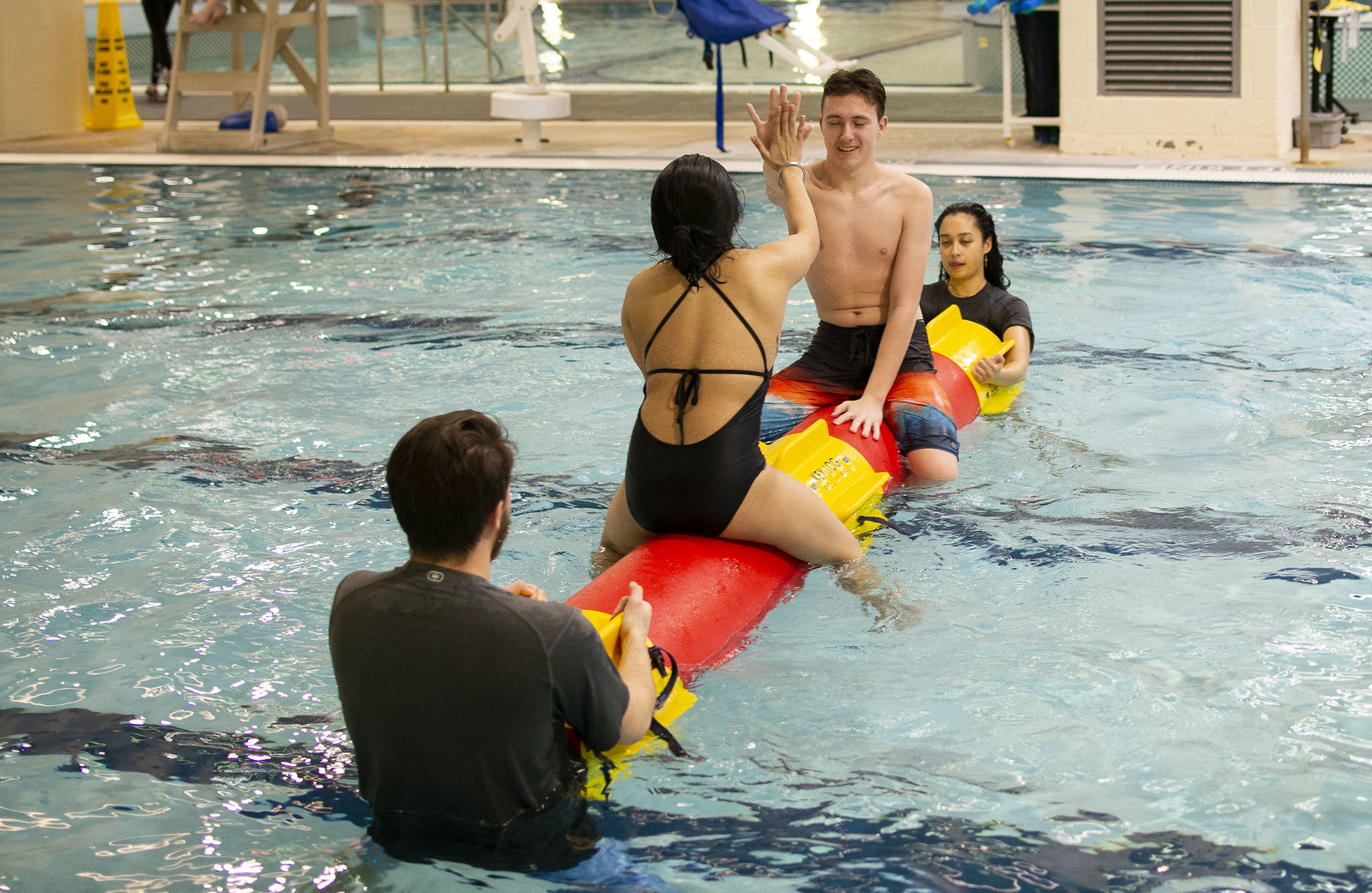 Private and Semi-Private Lessons are designed to meet the individual swimming needs of beginner to advanced swimmers.